Air Operated Double Diaphragm Pump-AER Series
Air Operated Double Diaphragm Pump-AER Series
Air Operated Double Diaphragm Pump-AER Series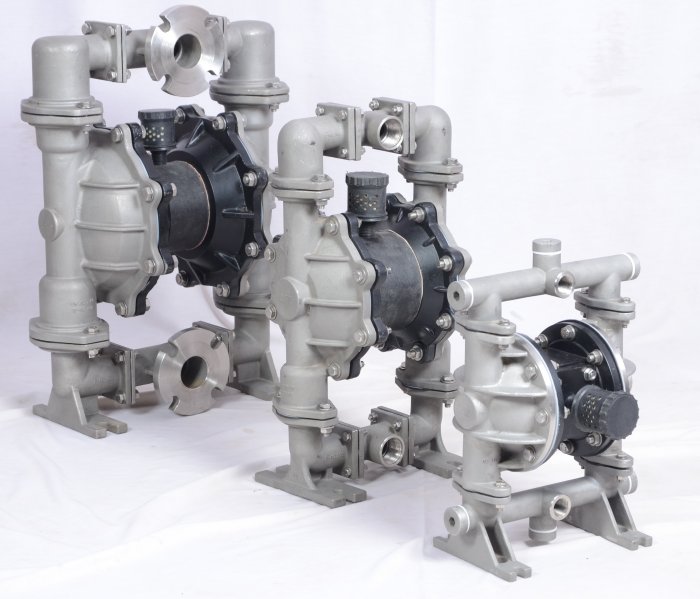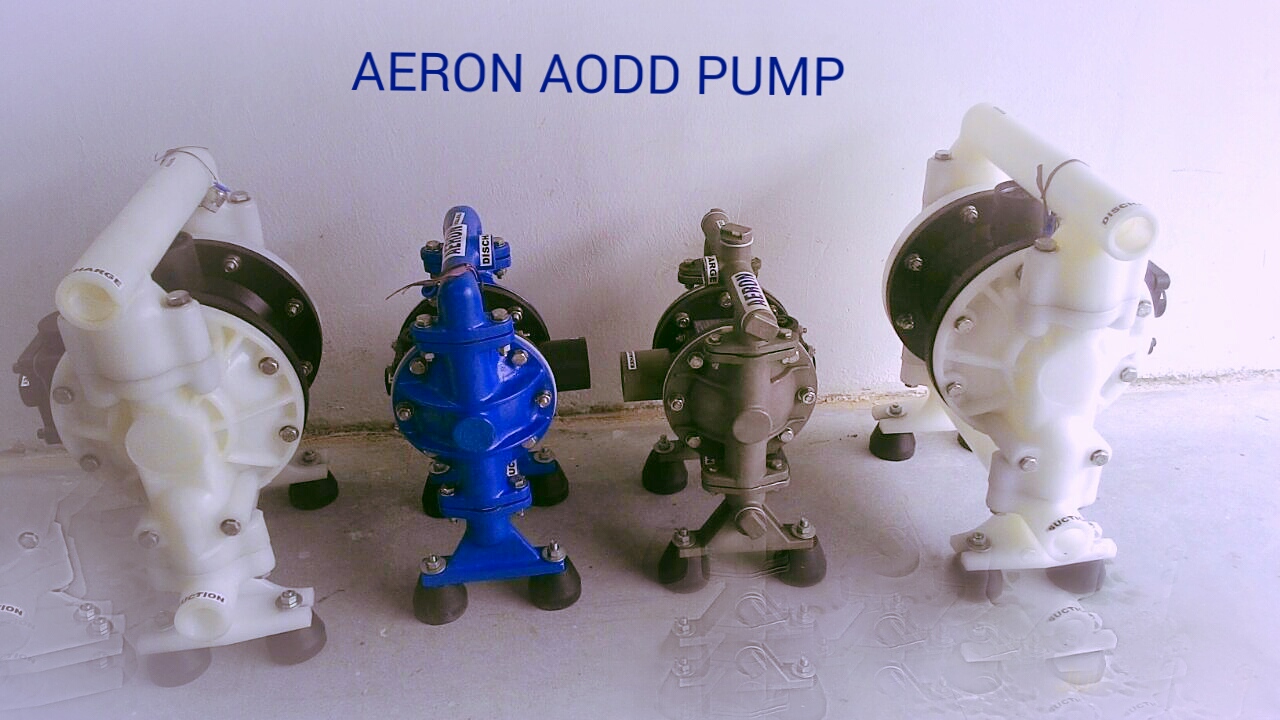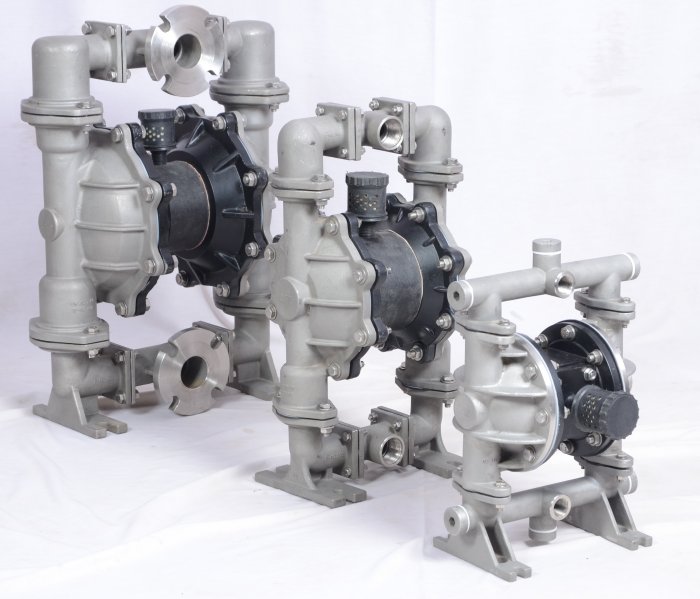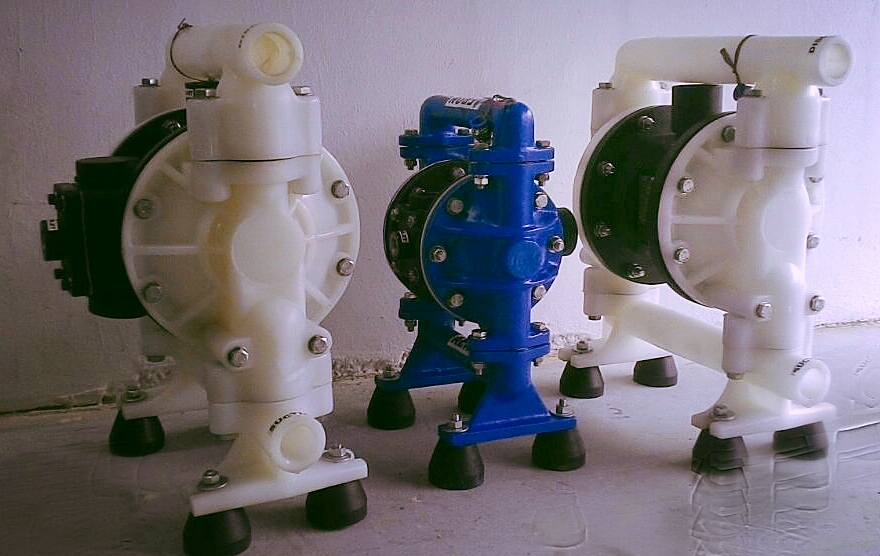 INDUSTRIAL APPLICATION FOR AIR OPERATED DOUBLE DIAPHRAGM PUMP
Automotive Industry:
Grinding emulsion, oil, coolant, hydraulic fluid, sulfuric, automotive primer, soluble oil, varnish disposal,
Varnish additives, degreasing baths, cutting oil, water and glycol mixture, paint
Aviation:
Aircraft fuelling and drainage, satellite refueling, solid rocket propellant, missile silos
Beverage Industry:
Yeast, diatomaceous earth slurry, hot pulp, liquid hops, sugar syrup, concentrates,
Gas-liquid mixtures, wine, fruit pulp, fruit juice, corn syrup
Ceramics:
Slip, glaze, enamel slip, effluent, clay, clay slurry, lime slurry, kaolin slurry
Chemical Industry:
Acids, alkalies, solvents, suspensions, dispersions, magnesium hydroxide, varnishes, sump water, resins,
Latex, adhesives, effluent sludge, stabilizers, filter press, electrolytes
Construction Industry:
Sump and pit drainage, cement slurry, ceramic tile adhesive, rock slurry, ceiling coating paints, texture spray
Cosmetics:
Lotions, creams, shampoos, emulsions, hand creams, surfactants, hair permanents, soaps
Electronics Industry:
Solvents, electroplating baths, ultrapure liquids, carrier fluids for ultrasonic washing, sulfuric, nitric and acid
Wastes, etching acids, MEK, acetone, polishing compounds
Food:
Brine, chocolate, vinegar, molasses, dog food, vegetable oil, soy bean oil, honey, cat food, HCL, animal blood
Furniture Industry:
Adhesives, varnishes, dispersions, solvents, stains, Elmer's Glue, white good glue, solvents, glue (5-6000 cps) epoxy,
starch adhesives, spray packages
Mining:
Sump gallery drainage, water drainage, coal sludge and rock slurry, cement slurry, grounding mortar, oil transfer,
Explosive slurry, adhesive, lube oil, foaming
Paints & Coatings:
Resins, solvents, acrylic, wood preservative stain, concrete paints, varnishes, titanium dioxide slurry, primers,
Stains, dispersions, varnish cleaning baths, alkalyd resin
Pharmaceutical Industry:
Vegetables extracts, tablet pastes, ointments, alcohols, filtering aids, ultra filtration,
Blood plasma, waste solvents, sump waste
Plating:
Anodic sludge, electroplating baths, varnishes, enamels, solvents, cleaning baths, filtering
Pulp/Paper/Packaging: Latex, adhesives, paints, resins, printing inks, dispersions, TiO2 slurry, Kaolin clay, hydrogen peroxide
Refineries:
Tank roof drainage, oil sludge, tank cleaning, tank moat drainage, portable pumping
Road Tanker Trucks:
Loading and draining of tank by means of pump on vehicle, tank vehicle washing facilities, acid spraying, foaming
Shipbuilding:
Tank and bilge drainage, ship cleaning, stripping, oil skimming, seawater
Smelters, Foundries & Dye Casting:
Metal slurry, hydroxide and carbide slurry, dust scrubbing slurry, back wash for
Flushing of cores, mold release
Textile & Carpet:
Dyeing chemical, scotch guard, starch and sizing, resins, dyes, latex
Water and Sewage Treatment:
Milk of lime, thin slurry, effluents, chemicals, charging of filter presses, polymer, waste water
Utility: Contaminated liquids, charging of scrubbers, milk of lime, transformer oil, resins
---
Ceramics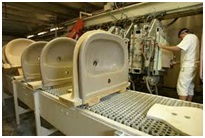 The items cover in the ceramics industry include Slip and glaze, filter presses, abrasive fluids,and sanitary products.
Chemical & Petrochemical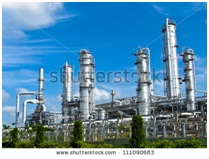 The items over in the chemical and petrochemical Industry include acids, alcohols, hydrocarbons, solvents, and organics.
Coatings: PAINTS & INKS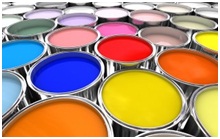 The items cover in the coatings industry Include paints, inks, dyes, resins, and Adhesives, solvents.
Food & Beverage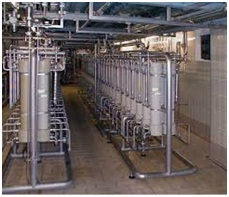 The items we cover in the food and beverage industry include beverages, dairy products, purees, juices, and preserves.
Wastewater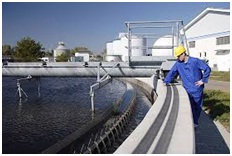 The items cover in the wastewater treatment Industry includes chemical waste and general waste.
PAINTS & INK DIPENSING MACHINE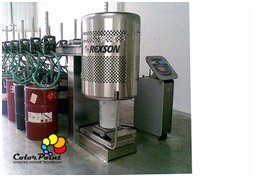 The Advantages of AERON (AER PUMPS)
easy installation
screwed chambers for safe operation
rugged, cast feed mounting holes keep your pump from vibrating
available as cover-mounted, pail-mounted or wall-mounted units
immersible in most situations
easy to adapt
a large scale of material options for fl uid versatility with extended pump life
air powered convenience for use in a variety of installations with no electrical hazard
performs on-demand in remote locations
extremely portable for multi-location use
pumps move a wide variety of coatings, solvents, viscosity sealants, adhesives, inks, acids and more
easy to maintain
seal-less, leakproof design prevents fl uid waste and mess
even in wet air, the stainless steel diaphragm rod air motor is designed for long life and corrosion resistance
easy to operate
pumps reduce or eliminate manual fi lling and transport
multiple dispense points throughout your plant can easily be served.
can run dry without pump damage
no air lubrication necessary.
| | | | | | | |
| --- | --- | --- | --- | --- | --- | --- |
| MODEL | INLET AIR CONECTION | INLET IN INCH | OUTLET IN INCH | MAX FLOW IN LPM | MAX SOLID SIZE IN MM | MATERIAL OF CASING |
| AER 15 | 1/4" BSP | ½ | ½ | 40 | 2.5 | PP/PVDF/SS/ALU |
| AER 25 | 3/8" BSP | 1 | 1 | 135 | 3.4 | PP/PVDF/SS/ALU |
| AER 40 | 3/8" BSP | 1.5 | 1.5 | 270 | 5.0 | PP/PVDF/SS/ALU |
| AER 50 | ½" BSP | 2 | 2 | 586 | 6.5 | PP/PVDF/SS/ALU |
Specifications
These Parameters depend on size of Pump
Flow: Max 30 m3/hr
Pressure: 7 kg/cm2
Solid Size: Max 10 mm
Solid%: Max 50%
Temperature: Max 90⁰C
Viscosity: 15000CP
Diaphragm Pump Selection
| | | | | |
| --- | --- | --- | --- | --- |
| Elastomer | Main Properties & uses | Min | Optimum | Max |
| Buna-N | Good general purpose diaphragm for use on water, most | -18F | 50 to 140F | 176F |
| | hydrocarbons & mild chemicals | -28C | 10 to 60C | 80C |
| EPDM | Good for caustic solutions & dilute acids. Poor on oils & solvents | -11F | 50 to 140F | 212F |
| PTFE | Aggressive chemicals & Solvents but with low abrasion | 32F | 50 to 212F | 356F |
| | resistance | 0C | 10 to 100C | 180C |
| Santoprene | Caustic solutions & dilute acids. Excellent abrassion resistance | -10F | 50 to 140F | 212F |
| | | -23C | 10 to 60C | 100C |
| Viton | Aggressive chemicals & most solvents. High temprature uses. | 0 F | 75 to 212F | 356F |
| | | -18C | 24 to 100C | 180C |
VISCOSITY
AER 3" PUMPS Maximum 25000 CPS/SOLID PARTICLES 10 MM
AER 2" PUMPS Maximum 12000 CPS/SOLID PARTICLES 9 MM
AER 1.1/2" PUMPS Maximum 10000 CPS/SOLID PARTICLES 6 MM
AER 1" PUMPS Maximum 5000 CPS/SOLID PARTICLES 3.2 MM
AER 1/2" PUMPS Maximum 3000 CPS/SOLID PARTICLES 2.5 MM